Godsgrace
No.1 Best Interactive Site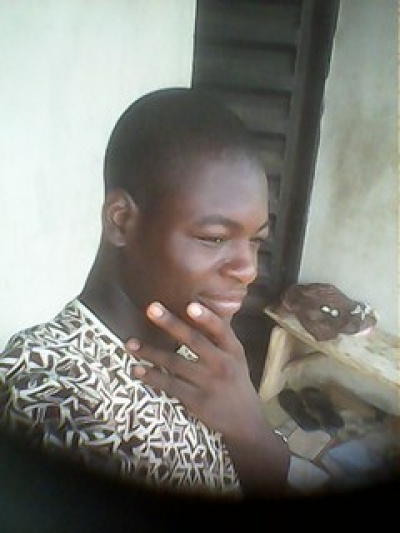 Welcome
Hey, godsgrace.xtgem.com is developed by Oke Oluwashina Stephen, Born On 29th August 1999, He's a cosy guy created optimistically... I Developed this site on the 10th of April 2017, this website is created based on educational sense of Oke Oluwashina Stephen, had a nick, named Optimist. I'm a product of First Baptist Nursery/Primary School(2001-2009), First Baptist College(2009-2012), Baptist Model High School(2012-2015), Currently Studying Pure & Applied Mathematics @University of Ilorin .....I thank God for what I am today, thank you for visiting the site.
We providePHP support, no forced ads and lots of other advanced features, such as custom domains or full source code editing support.
»Comment us here

BACK

FORWARD




http://mostwap.info/?id=godsgracextgemcom



Online : 1 user
Guest : 1 user
Total till Yesterday : 2 user
Overall Total : 93 Visitor(s)

This is a Mobile Website

Created For the Awareness/Publicizing Of Educational News, Social News And Fun

This site is hosted by:

| | |
| --- | --- |
| XTgem.com | !!! |
| Owned/Controlled By | Oke Oluwashina Stephen |

This Site contains

Educational News
Tutorials/Funs
Social News

Thanks
You can try to
»COMMENT US HERE
My Contact:
09030073529


Author:
Oke Oluwashina Stephen
¤>>Thanks For Visiting!!!>>¤
Back to the Top





Copyright © .
Theme by GodsGrace TEAM
93
center>

All rights Reserved© 2017-2020 center>Powered by: b>+ font>OLU b>WA b>SHI b>N font>A
2GO ARENA